Find here all the announcements we are proud of. The beautiful stories, the small victories and everything that spices up our daily life.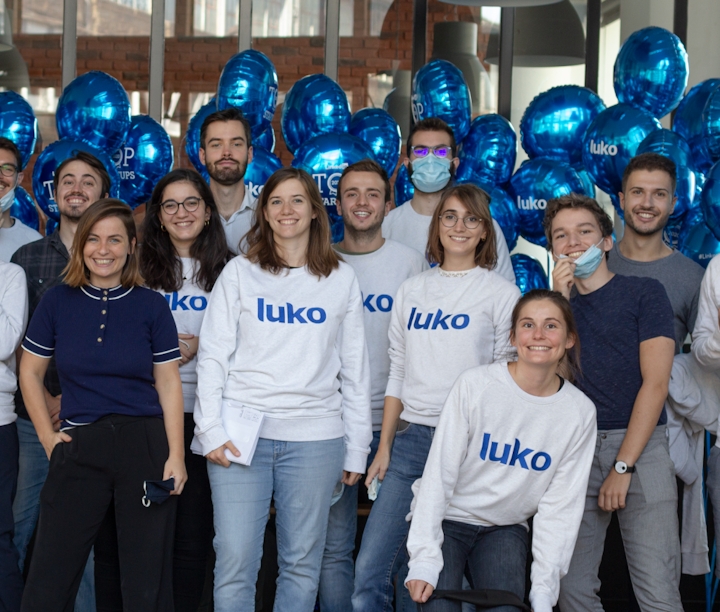 +300,000
200
employees in Paris, Lyon, Nantes
+€70M
raised to reinvent insurance
1%
of premiums donated to associations
The press talks about Luko
Luko is regularly featured in leading publications. Find the latest articles about us here.
Find all Luko's announcements also on our social networks.
March 17, 2022
After the German insurer Coya, Luko acquires Unkle, 
 Luko, the fastest growing insurtech in Europe, announces the acquisition of Unkle, the first startup in the rent protection market. This comes just two months after Luko's acquisition of the German insurtech Coya and strengthens Luko's position as the number one insurtech in Europe with over 300,000 policyholders, now 3 years since its launch in 2018. This alliance will allow both companies to accelerate their growth and to offer new services.
Read more