Or "assurance propriétaire non-occupant (PNO)" in French. All essential guarantees in one click from €4.90 / month.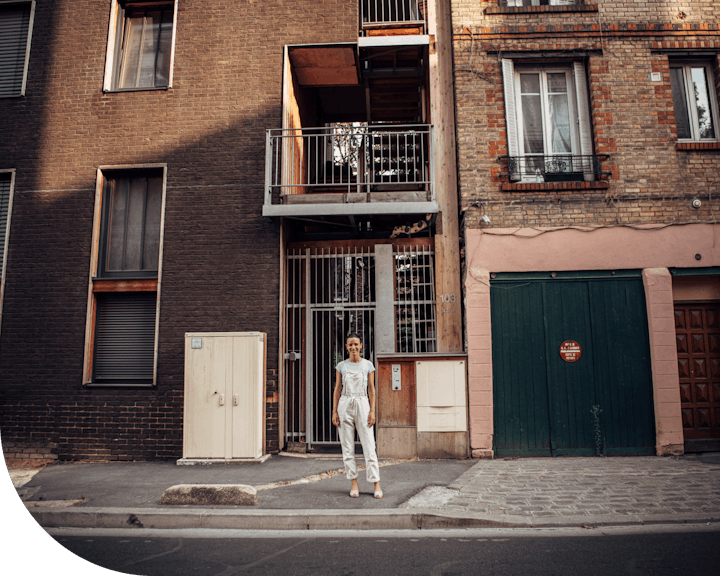 Why do more than 300,000 policyholders recommend Luko?

Get covered in 2 minutes
Download your certificate immediately

Compensated twice as fast
Simply tell us what happened

An repairman at your door in 2 days
Our network is always by your side in case of damages
Guarantees and claims covered
We have brought together in our product all the essential guarantees to protect your home when it is rented, but also when it is vacant between two rentals.
As a reminder, it is compulsory to insure your home when you are in co-ownership and this insurance is complementary to that of the co-ownership and that of the tenant. To be covered in all situations!
Customise my guarantees
Civil Liability

Criminal Defense

Water damage

Fires

Electrical damages

Storms and natural disasters
And always the guarantees of theft and vandalism, technological disasters, terrorism and riots, glass breakage, etc.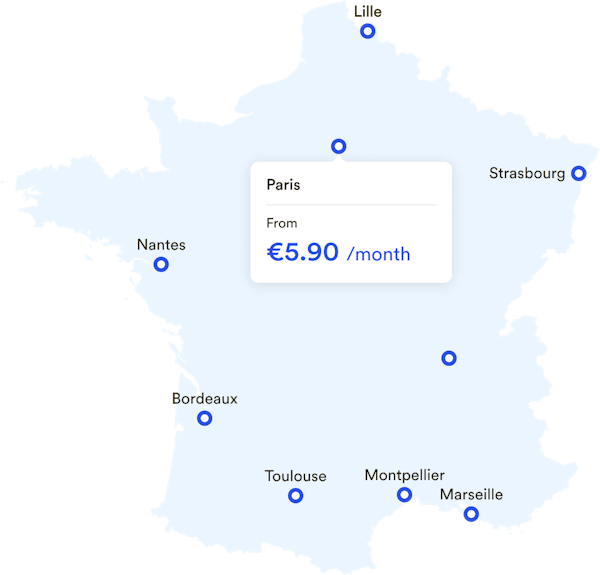 From €4.90 per month
It only takes a few seconds to get your free quote online.
Good to know: the premiums for your landlord insurance policy are deductible from your property income.
Get your price
The best rated insurance by its 300,000 policyholders
Read our testimonials

"Great service, fast and efficient, a joy! Very quick subscription in less than 5 minutes and a team available in a few minutes to answer our questions. As for the price, I divided my monthly bill by 3."
— Célia N. —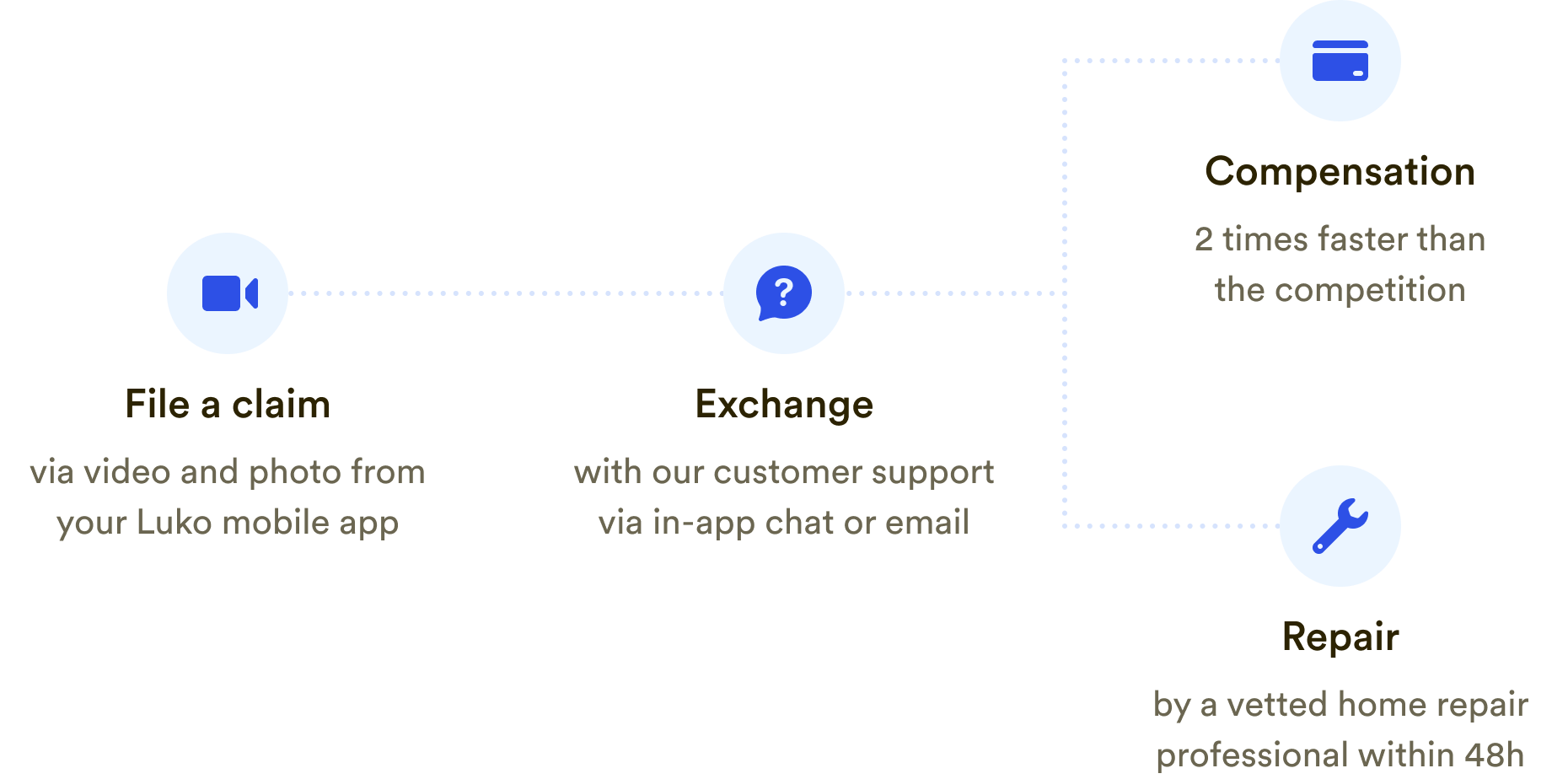 Frequently asked questions
Is landlord insurance mandatory?

As per the Alur law, landlord insurance is mandatory, at least against the risks of civil liability, and if you are in co-ownership. 

If you are not in co-ownership, it is not mandatory but highly recommended in order to protect you against damages. As a reminder, this insurance is complementary to building and renter's insurance and covers you in all situations!

What is the purpose of the landlord insurance?

Landlord insurance is used to protect a home you own but do not occupy, filling a kind of "legal void" for the landlord. Indeed, the dwelling is sometimes unoccupied but remains exposed to risks. 

This insurance allows the owner to be protected, whatever the circumstances or to even cover an insufficient insurance on the tenant's side.

This insurance is complementary to building and renter's insurance and covers you in all situations!

What is the amount of the deductible?

For the landlord insurance, you have three amount of deductible you can choose: 150€ , 225€ or 300€.

The amount of deductible you choose applies to all your claims, with two exceptions:

💣 Technological disaster, terrorism and riots : 0€, amount fixed by the government
⛈ Climate events and natural disasters : 380€, amount fixed by the government
Get your price