Insurance for electric scooter and other new e-vehicles
A simple and transparent insurance for your electric scooter or any other urban electric vehicle. Protect your ride and your freedom!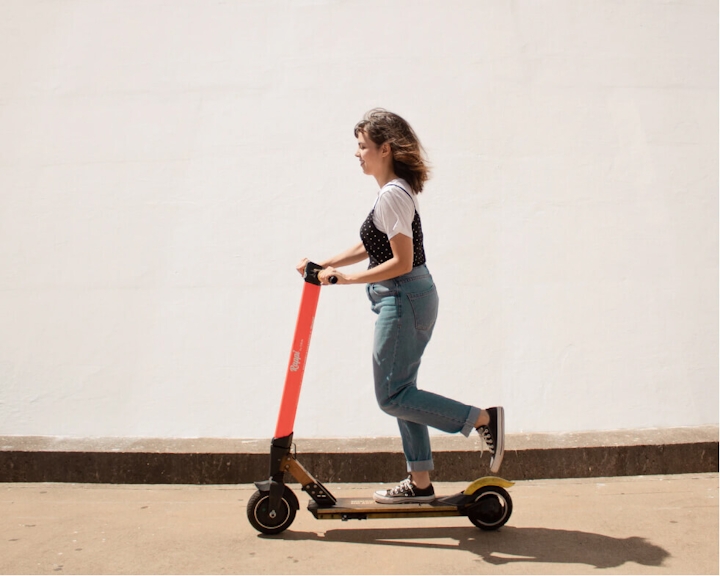 Why do more than 300,000 policyholders recommend Luko?

Get covered in 2 minutes
Download your certificate immediately

Get compensated fast
Simply tell us what happened through chat or app and get compensated twice as fast

Cancel anytime
You are free to leave
We have brought together in our product all the essential guarantees to protect you and your vehicle in any situation.
As a reminder, in France it is now compulsory to be insured when driving an electric scooter or vehicle (décret n° 2019-1082 of 23 October 2019) and this cover is not necessarily included in your home insurance.
Customise my guarantees
Personal accident

Collision damage

Public liability

Theft and material damage

Criminal defence

Storms and natural disasters
And also the guarantees technological catastrophes and terrorism, vandalism, etc.
Which vehicles are insured ?

eScooter
Mini-scooter et other boosted two-wheels

Boosted Board
Hoverboard et other surfing devices

Monowheel
Gyropode et crazy other monowheels
The best rated insurance by its 300,000 policyholders
Read our testimonials

"Great service, fast and efficient, a joy! Very quick subscription in less than 5 minutes and a team available in a few minutes to answer our questions. As for the price, I divided my monthly bill by 3."
— Célia N. —
Our other insurance products