✓ Grant your customers the best home insurance experience of the market
✓ Generate additional income
✓ Activate your partnership with Luko within minutes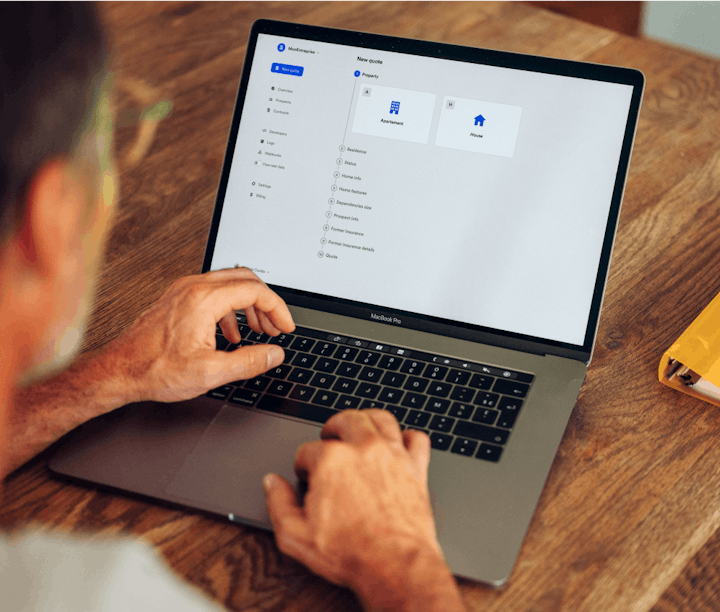 Why not work together?
Become a partner of the first neoinsurance in France.
No matter who you are, there's a good reason for you to partner with us.
Become a partner

Broker
Offer your customers a surprisingly simple insurance with great savings and a solid coverage.

Real estate professionals
Offer an additional service to your customers and be reassured about claim management: Luko pays twice as fast!

Startup
Are there synergies between our two offers? Let's design together a partnership with high added value for our customers.

Other
We love trying new stuff. Let's get in touch!
They are already partners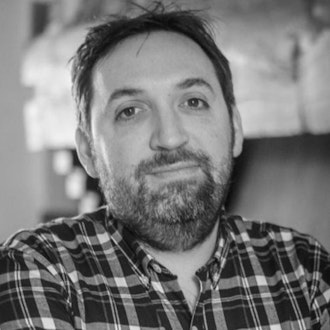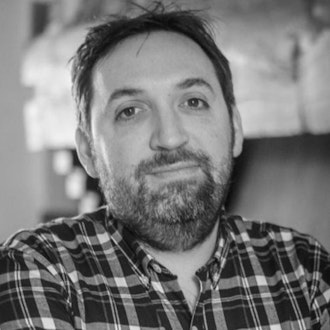 Head of Marketplace @ Lydia

In addition to being a popular product with our users and even many of our employees, Luko is a pleasant and efficient team. They are always available to solve problems or discuss about the future - in a partnership, having a responsive contact person is essential.
A technical solution adapted to your needs
We provide different tools so you can offer Luko to your customers, from a simple form to underwriting on behalf of a third party.

Tracked link
Communicate a tracked link to your customers via email, sms or your website, allowing them to subscribe to Luko through a co-branded customer journey.

API
Display to your customers their Luko price and enable them to subscribe directly from your website or your app.

Subscription tool
Make quotes and subscribe on behalf of your customers from a Luko partner platform.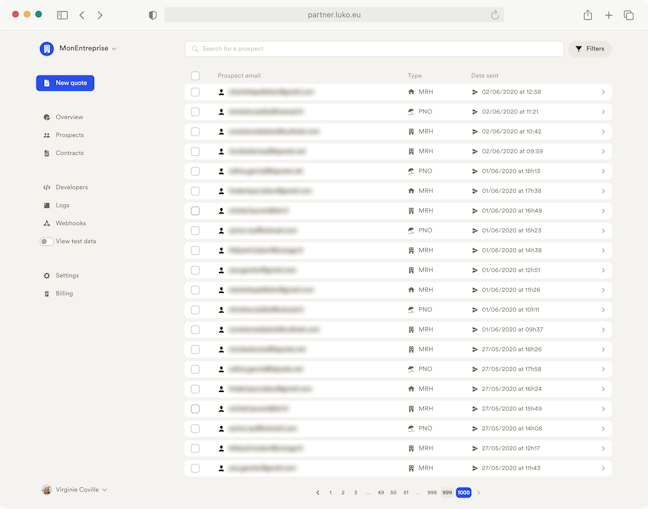 Track the performances of the partnership
You choose the tool matching your needs. We provide you with a tool to monitor performance and keep track of your clients' contracts.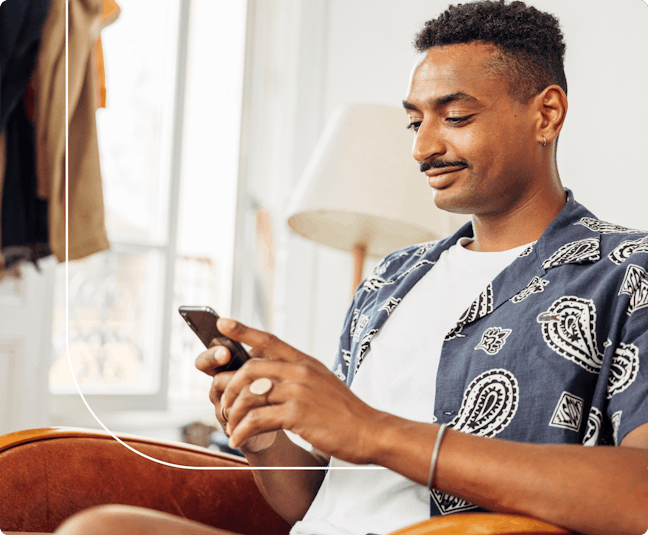 Make your customers happy
Luko is the best-rated insurance company by its customers. With a responsive customer service even in the evening and during weekends, a 100% digital structure and zero paperwork (Luko even takes care of the canceling of their old insurance for them)... makes sense.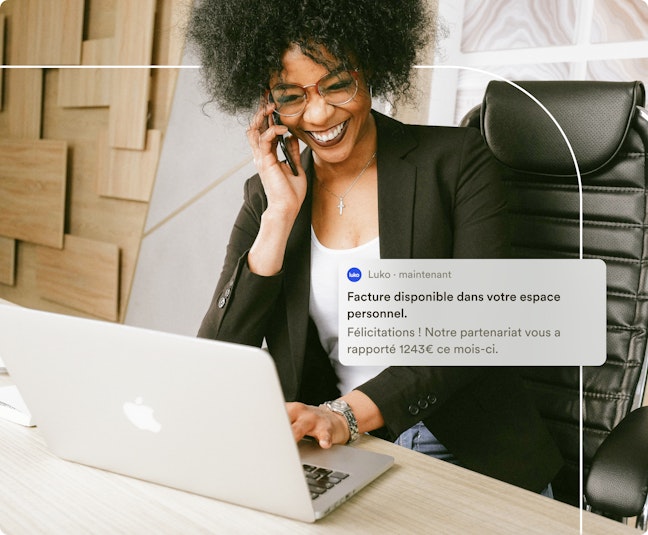 Generate additional income
Luko pays you for each contract signed with a fixed or a recurring commission.
Answers to the most frequent questions
What makes Luko different?

Luko reinvents home insurance and makes it easy, useful, and transparent :

2 minutes to be insured
2x faster refunds
An expert at your doorstep in 2 days

Our price is fully transparent and in average 15% cheaper than traditional insurers.

How can I be sure that Luko is reliable?

We are backed by the largest re-insurers in the world: Munich Re and Swiss Re. The Luko revolution is regularly praised by the press (BFMTV, France 2, Le Parisien, Challenges, Les Echos).

What commission do you offer ?

You can choose between a fixed commission or a percentage of the generated premium. We can also offer perks for your customers. Everyone wins with Luko.

Do I need a specific authorization to work with Luko ?

By working with Luko, you are an insurance indicator. No specific status is required!

Which insurance products does Luko offer to its customers?

We offer homeowners and renters insurance as well as electric scooters insurance. And new products are coming soon!

What a partnership with Luko looks like?

Several options are available. You chose :

Tracked link
API
A dedicated partner's back office
Will you be Luko's next partner?
Start standing out for your customers and generate value now.