Let's take a trip down the expat memory lane. After years of planning, you're finally close to making that dream move to France a reality. You spend your days wondering about the amazing things on offer and everyone around you is jealous yet happy for you. Your Instagram feed is filled with sumptuous stories from the vineyards of Bordeaux, the French Riviera, the snow capped alps and of course, the romantic streets of Paris. You've already started preparing for life ahead, swapping your regular beer for a bit of Chardonnay. And, you're a total 'A-level' geek at Duolingo! Needless to emphasize, you can barely wait to get started!😎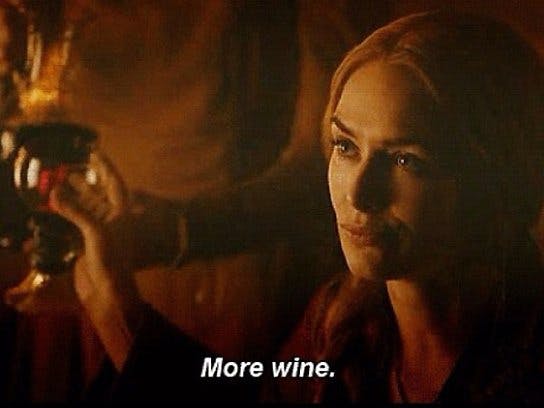 Spoiler alert! It can't be all rosy, right?

Indeed, there's a twist in the tale. You start your house hunting and spend days responding to ads, calling up agents and brokers. You soon realize that your Duolingo skills aren't enough to win them over. Disappointed and defeated, you're willing to rent that 'less-than-perfect' tiny apartment in your least favorite location for an exorbitant amount. At the risk of sounding cruel, it doesn't get any better. Your landlord asks you for documents, the most notorious ones being a French guarantor proof, a local bank account and also a proof of home insurance before you move in. At this stage, your sumptuous stories on Instagram are probably replaced by desperate cries for help on Reddit or Quora. 😓 ‍
It doesn't have to be like this, not in 2019! Here's a list of 4 expat friendly services available in English to get your French life seamlessly started.
- Guarantor service
- Flat hunting
- Easy home insurance
- Free international bank account
1. Monese, free current account 💳‍
For an easy digital banking service that is available across Europe, Monese is a great choice. It represents banking for mobile people - instant account opening and portability across all of Europe. No proof of address is required and the app + service is available in 12 languages. And for those who are skeptical about online banking, Monese is well within FCA regulations.  
Would you like to receive our pieces of advice and tips ?
Subscribe to our newsletter to get the best of Luko in our mailbox.
2️. Settlesweet, flat hunting 🏠
For those looking for a hassle-free way to find your dream apartment, Settlesweet promises to offer you places rarely found on online websites. You simply need to describe your requirements online, and they will show you various options through a video call.  Your dedicated contact will suggest you apartments matching your criteria and arrange viewings.
3. Garantme, guarantor service 📰
Garantme helps you find an apartment as your guarantor in France by reassuring landlords about your profile and your ability to pay your rent every month. You can apply on their website in 5 minutes with your supporting documents. You'll soon get a certificate which you can use as proof for landlords.
4. Luko, easy home insurance 💙
This list would not be complete without mentioning our expat friendly home insurance product. With a 100% online process, you can get your home insurance sorted in 2 minutes without worrying about not understanding your coverage or being locked into inflexible long contracts. Plus, you'll love our English speaking customer services and claims handling. To make it even better, we'll handle termination of your previous insurance contract for you.
So that's about it! Try these services if you haven't already and you'll soon be enjoying your Chardonnay & Instagram stories again.