Switch to Luko: as easy as 1-2-3
Forget about complicated administrative procedures: Luko will take care of terminating your old insurance for you.
Switch to Luko
Changing insurance has never been easier
We adapt to your profile.
How long have you been insured?
Less than 1 year
More than 1 year
You have been insured for 1 year or more
You can cancel your insurance at any time, with 30 days' notice. Of course, at Luko we take this period into account to ensure a smooth transition!
Don't worry about the calendar. We start your new policy the same day your old one ends, so you're covered from start to finish without having to pay for two policies at the same time.
You sign up with Luko and send us all the information related to your old contract right after your registration.
Luko sends the registered letter of termination to your former insurer.
Your former insurer acknowledges receipt of the termination letter by email or by post.
It confirms the date on which your old contract ends and your contract with Luko will start the next day.
And that's it, your contract with Luko just started without any effort on your side!

They simplify their lives with Luko
Read our testimonials

The registration and set up was easy and clear. The website is very well done. The dialogue seems good!
Jean R. — Renter of an apartment in Bordeaux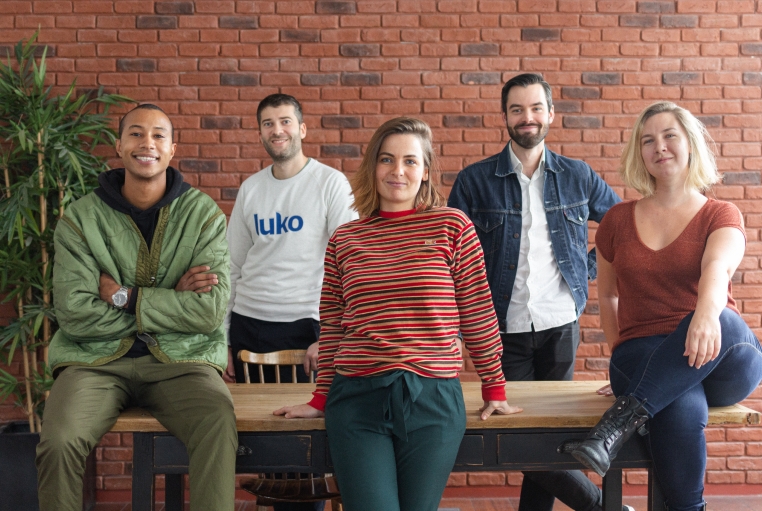 "Excellent customer service" — Alexandra D.
We are available for you 7 days a week, whenever you need us, and we answer your questions and requests within 2 minutes. There's a reason why our policyholders give us an "Excellent" rating.