Teleworking certificate :
Work from home with total peace of mind
Get a free teleworking certificate in 2 minutes if you are insured with Luko.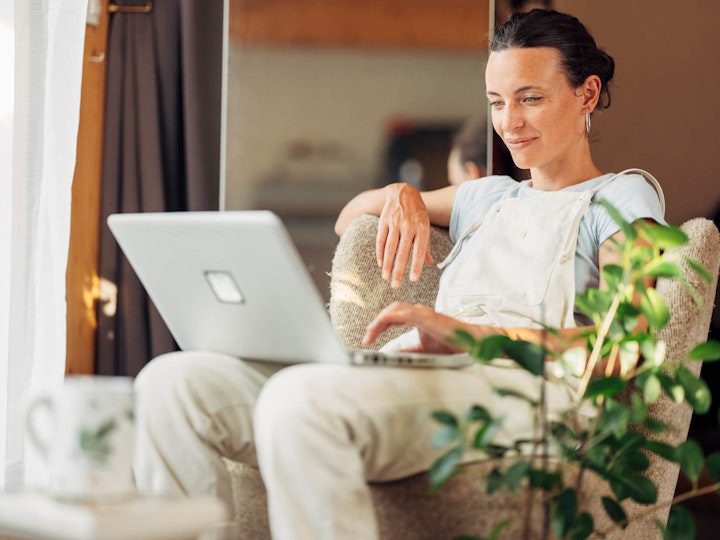 The certificate that covers you in all situations
One-off teleworking
When you choose to work from home
Exceptional cases
When you are forced to work from home (strike, coronavirus)
For freelancers
and all those who work remotely on a permanent basis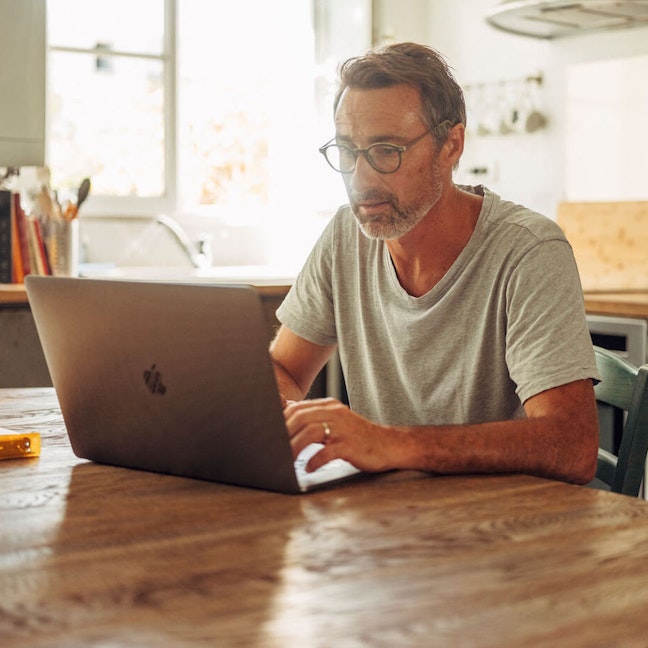 What's the use of the teleworking certificate
This certificate allows you to prove to your employer that you are well covered by your home insurance if you are required to work from home, permanently or not.
Luko covers employed or freelance teleworkers who do not receive clients or partners at home. This is the liability coverage of our home insurance!
What does the teleworking certificate cover?
You don't need to purchase additional coverage if you are an employee and telecommute from home.
Your home insurance automatically covers you in case of a claim. If your business equipment is your personal equipment, your home insurance will cover it in case of a claim, unless the contract states otherwise.
Your employer must cover your professional equipment with comprehensive computer insurance.
In case of a work accident occurring during your telework, your employer will take care of it in the same way as in the company, as specified in article L1222-9 of the French Labour Code. You will therefore be compensated in the same way, whether the accident takes place at home or at the company.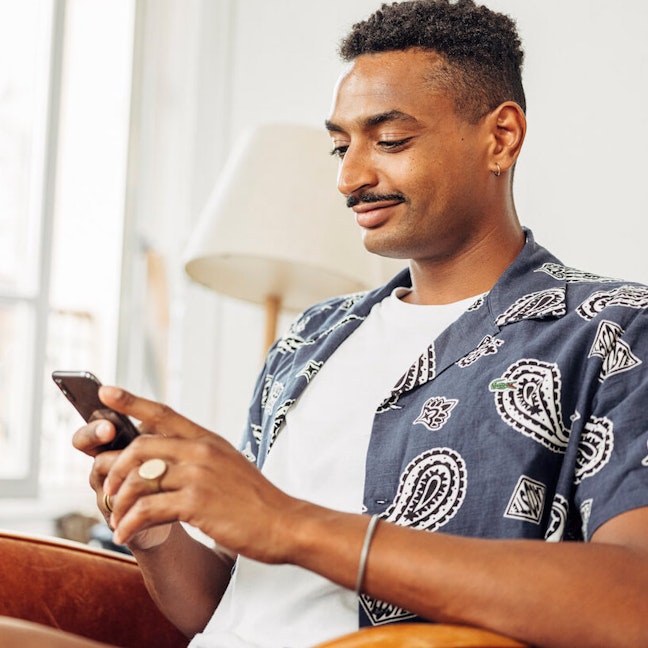 How to get your telecommuting certificate?
At Luko, it couldn't be easier. Just like all our other processes:
Everything is done online from your personal space or the Luko application
Download your certificate in seconds, 24/7
With the ability to talk to us through the chat if you have a question
If you are not insured with Luko, contact your insurer.
Our other insurance products