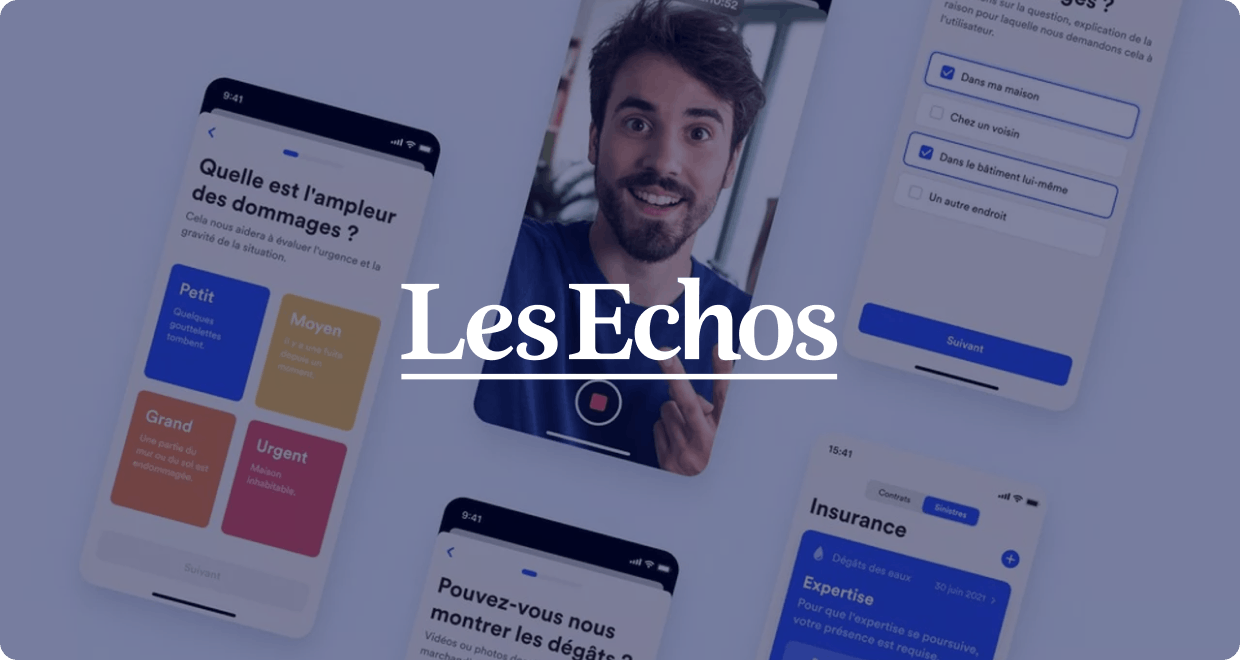 The French start-up, which began its adventure with an online home insurance, is gradually expanding its activities around real estate. This is its second acquisition, after the German insurer Coya.
Luko sees double. Two months after having bought the German insurer Coya, the insurtech specialized in housing gets its hands on Unkle, a specialist in the guarantee of unpaid rents. The amount of the operation, a mix of exchange of securities and cash, was not disclosed. Founded in 2019, Unkle has developed an insurance product to secure rents for tenants and another to protect landlords from bad debts.
At the end of 2021, it recorded 200,000 euros in monthly recurring revenue (MRR) and projects were full of boxes. "We had planned to launch mortgage, building and landlord insurances," says Matthieu Luneau, co-founder and CEO of Unkle.
Read the full article on LesEchos