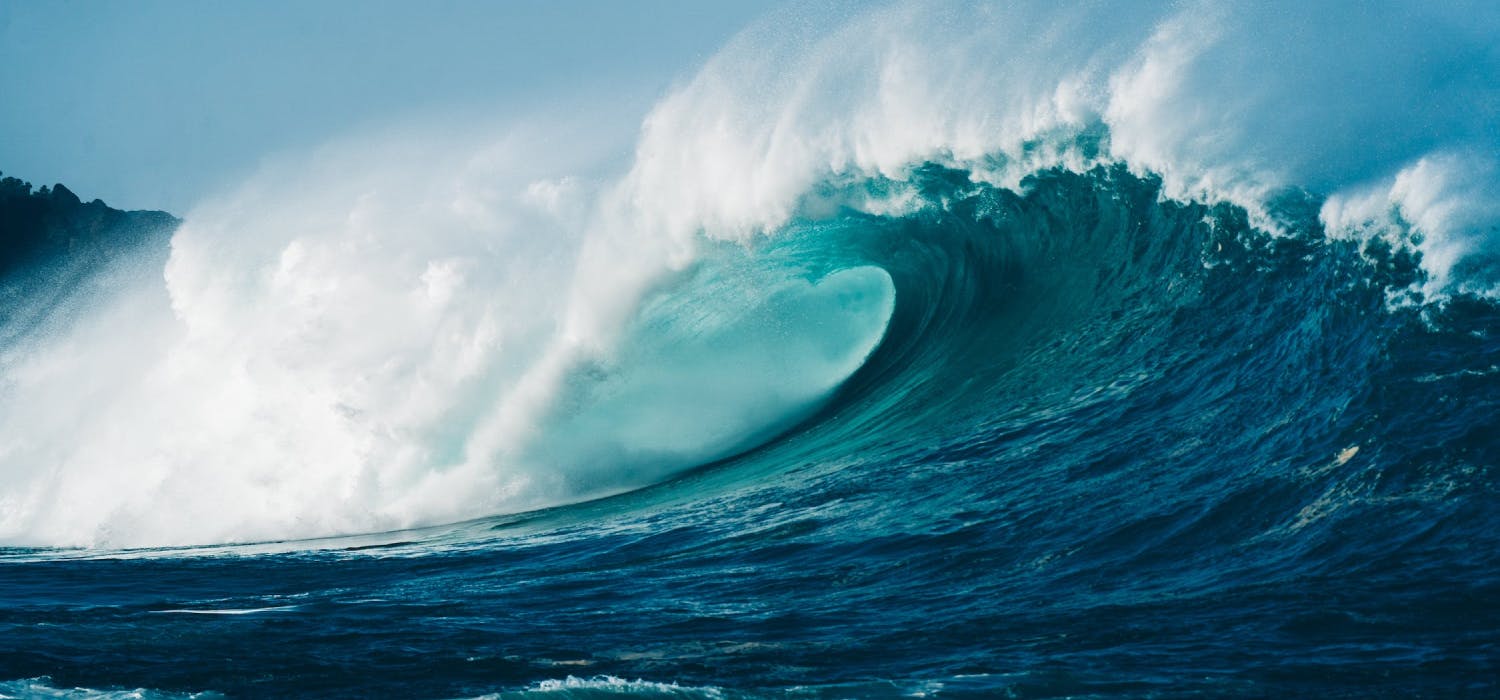 Yes, the news in the insurtech market, and tech in general, is gloomy: in the press, announcements of 6-zero fundraisings are replaced by layoffs and plummeting valuations. No company escapes this - including Luko. This new era that calls for sobriety will not be kind to insurtech, and some will not recover. But what if this market turnaround is also an opportunity? Let's take a look back at 2022, full of twists and turns, but still full of promises. 
End of abundance or return to fundamentals?
Thanks to the money creation resulting from the crisis, startup valuations and fundraising had exploded. The objective was to grow as fast as possible to pre-empt the market - whatever it cost. It didn't matter if it wasn't profitable, since growth was the primary driver of valuations, and the limit for reaching profitability was generally set at 5-10 years. The insurtech industry benefited greatly from this economic context. The temptation for many new entrants was to cut prices in order to boost their growth in a market where price remains the number one driver for customers. Even if it means postponing the question of the real business model until later. 
In the United States, Lemonade, Root and Hippo grew rapidly by offering low prices and now find themselves paying out more claims than their policyholders pay in premiums. As a result, when the market turned around, their share price fell by more than 80%. This is a path that other players in Europe have also chosen, with the same limitation. 
LInsurance, a resilient sector... if foundations are solid
Because a contract sold at the wrong price is a burden in the long run, the insurer then only has bad choices: either it endures the losses over several years, or it raises its prices but increases dissatisfaction and mistrust among its customers, sometimes to the point of losing them... and therefore having to redouble its acquisition expenses to maintain its growth. Moreover, as the insurance market is fragmented among hundreds of players and thousands of different offers, lowering one's prices does not create any competitive advantage in the long run: there will always be someone to offer a lower price. 
This vicious cycle has caused the loss of many insurers who have played the low-cost price war in the past and are now claiming victims in the insurtech market.
On the other hand, virtuous models benefit from the resilience of a sector that is not very sensitive to crises, with loyal customers over the long term. The key is to have the best level of service at a price that serves the customers, while being sustainable for the insurer. 
Technology to create a sustainable competitive advantage
Luko's competitive prices are not the result of magic money, but of our investments in building an ultra-efficient technology platform. Behind our low prices is a machine developed in-house to handle customer requests quickly, without increasing operational costs: a risk estimation model, a network of partner craftsmen to repair faster and control costs, the most effective anti-fraud device on the market, automation of certain types of claims, etc. These tools have enabled us to increase productivity by +34% between Q3 2021 and Q3 2022. We have been able to do this while constantly improving the customer experience. 
Because we know that slowness is traditionally the number one irritant, a claim managed quickly by Luko means lower costs but also a satisfied policyholder. In Germany, after the acquisition of Coya and its integration of Luko's technology, the response time was divided by 10, the management cost by 2.5 and the customer satisfaction increased by 20 points.
Building our model on operational efficiency allows us to make savings. These savings benefit the insured by guaranteeing the best price/coverage ratio and quality of service. Luko is positioned as the best alternative to traditional insurers. 

A new paradigm where time is no longer bought
The "cheap money" has, on the other hand, allowed us to invest heavily in technology and to finance projects with a return on investment of several years: in 18 months, we had opened 2 new markets, created new products such as loan insurance, deployed services in the app to acquire and retain our users such as real estate search and finally launched Beta tests on our water leakage sensors. 
This new situation requires us to change our strategy by being less aggressive in developing new products and services,  and refocusing on activities that are already well developed and performing, in order to keep our structural costs under control. We have therefore reduced our investments in new product and service lines whose profitability horizon was more distant or uncertain: the opening of new countries, our R&D on hardware projects to prevent leaks, and the most innovative services that are not yet monetized, such as real estate research. Putting these projects on hold has unfortunately forced us to let go of the people who were in charge of them (5% of employees impacted). This was a hardship for all Luko employees as well as for the founders, who continue to believe in the value of those projects.
Our outlook: focusing on the strengths of the Luko model 
While this market downturn impacts us as a long-term innovation startup, our insurance model remains solidly based. In three years, Luko has become the leading online home insurer in France, ahead of the first generation of direct insurers launched 25 years ago with over 400,000 policyholders. We owe this growth to our customer experience which has always been our primary lever. Nearly 1 in 2 customers join Luko directly or through referrals from family and friends. Our goal is to continue to create positive experiences with products and services that are aligned with our customers' interests. Since obtaining our insurance licence following the acquisition of Coya, we are the only neo insurer in France to master the entire insurance value chain from the design of offers to risk carrying and claims management. As of November 7, all home insurance policies sold by Luko will be carried... by Luko.
Luko will reach half a million clients by 3 to 6 months, and profitability within 24 months (vs. 5 years previously). Among the growth drivers that are gaining momentum is indirect distribution. We already work with more than 220 partners, and in particular with players at the heart of French life such as Orange, Décathlon and Leroy Merlin. Since the acquisition of Unkle, the leading insurtech in unpaid rent insurance, we are also creating a physical network of real estate agencies with more than 1,000 agents already offering their customers the best real estate insurance offer. Other players in the banking and insurance sectors will be able to take advantage of our technology tomorrow with the ambition of insuring millions of Europeans – a size that will allow us to achieve our obsession: to help as many people as possible access a safer and healthier home. 
The year 2022 was a turning point at Luko. We had to take one of the most difficult decisions a company can make. But it has also proven that our model, by working for the benefit of both the insured and the insurer, creates value in a sustainable way. And in this respect, this new era can only be good for an insurer like Luko, who continues to steer its course even when the swell rises. 

Média Kit
Our visual resources and photos to download.
média kit