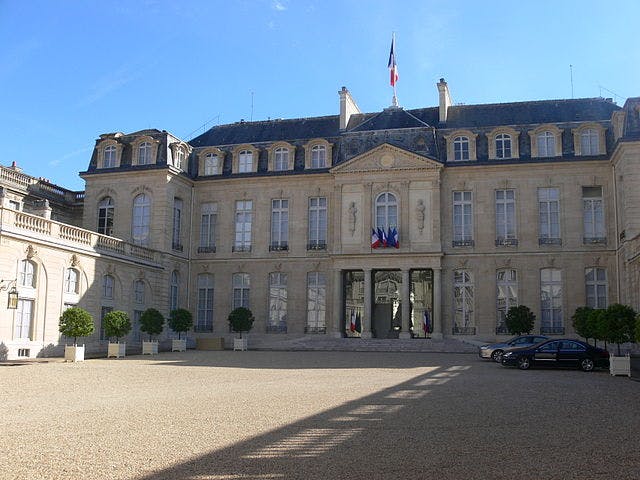 Home insurance is mandatory to protect your home from water damage, theft or fire. theft or fire. More than 43 million French people are policyholders for themselves and their home.
But few French people know that it is now possible to cancel or challenge the price and guarantees of its home insurance, at any time, after 12 months of commitment. This is an advance of the Hamon Law which dates from 2015 and which simplifies the procedures. Some insurers, such as Luko, even offer to manage all the procedures for their new procedures for their new policyholders, which is practical for all those affected by the famous administrative phobia.
If we take the case of the President of the Republic, who lives in a beautiful private apartment of 250 m², located at 55 rue du Faubourg Saint-Honoré, it is indeed worth the cost to challenge his contract and his guarantees. For all French people, without exception, the cost of home insurance has only increased over the last ten years: + 33%! The French would even save 40% on average by changing their home insurance. At a time when inflation is skyrocketing, when forced expenses represent 35% of their net income, it's time to act to let them know their rights.
Luko did not exist 5 years ago (Luko was born in 2018... but already has over 300 300,000 customers) and therefore took the liberty of making a home insurance proposal for the private apartment of the Élysée Palace occupied by Emmanuel Macron, Brigitte Macron and probably their dog Nemo. At 56,77 € per month for 250 m². Unbeatable, no?
Guarantees pests (termites love old frames), coverage fire, water damage (old lead pipes are prone to leaks), Airbnb rental (you never know!), "Cocktail" guarantee in case of civil liability during receptions, protection of works of art: all the guarantees Luko guarantees were applied to obtain this offer.
Média Kit
Our visual resources and photos to download.
média kit