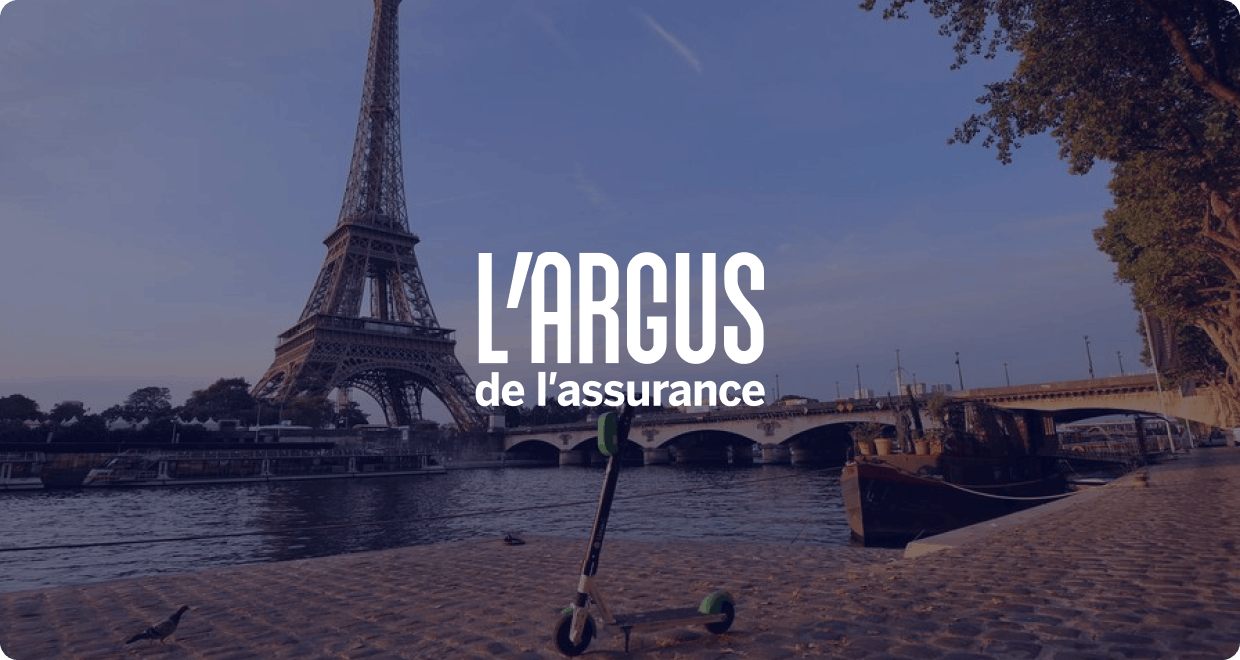 The new insurer has joined forces with the network of sports stores to jointly launch an insurance offer for users of electric scooters.
Luko continues its partnership strategy by joining forces with the Decathlon group.
The two companies are jointly promoting a new insurance product for users of electric scooters. Decathlon has noted an increase in sales of this means of transport of 42% in 2021, but the issue of its insurance remains a concern: only one user in five would be properly insured, even though liability insurance is an obligation since 2019.
Luko is therefore proposing an offer starting at 3.33 euros per month called "Esprit en paix", insured by Wakam: various options are also available (theft with assault, storms, natural disasters, etc.). This approach can also be explained by the strong appetite for this type of NVEI among Luko's policyholders: according to a study conducted by the new insurer, one third of its portfolio would consider acquiring an electric scooter in the coming months.
Read the full article on l'Argus de l'assurance