Customer service at Luko: in search of the stars
Our ambition? To offer you the best possible service: available, fast and caring. And to achieve this, we measure our customers' satisfaction as closely as possible, using various indicators.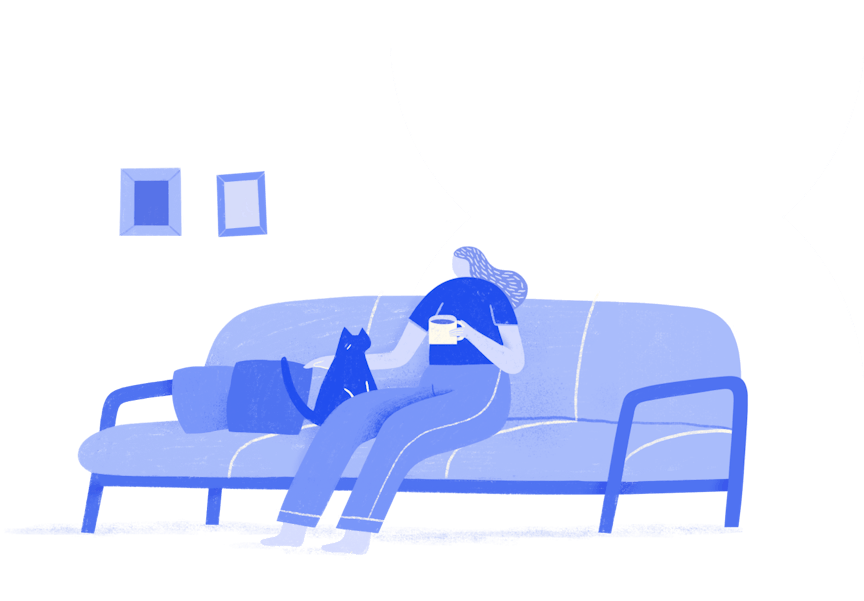 A customer service that really cares
Every time a conversation is opened or a claim is closed, we look at how long it took us to get you a solution, but also at the quality of the response we gave you. And every month, we share our performance numbers with you below.
4035 avis vérifiés par ses clients
At your service, 7 days a week
We have a team of 20+ people, available from 8am to 9pm on weekdays and 9am to 8pm on weekends to advise you when you are available, and process each request quickly and well.
What if you made up your own mind?
At Luko, you can subscribe in 2 minutes and cancel whenever you want: all our contracts are 100% commitment-free.