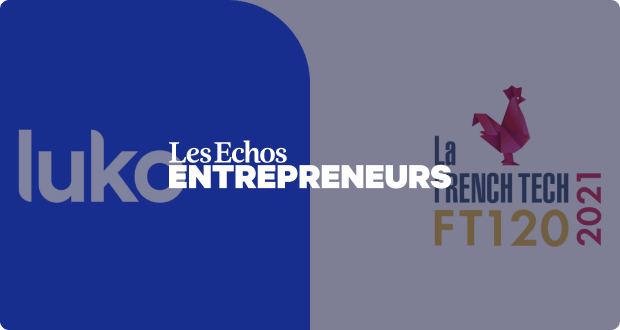 The second edition of the Next 40 and FT120 indices reveals 33 companies. The overall turnover (8.85 billion euros) of the start-ups is up by 55% compared to the first edition, and they are responsible for 10,000 net new jobs.
No company from the first edition has yet dislodged a CAC40 resident, but some continue to come very close. The new edition of the Next 40-FT120, the index of the most promising nuggets of French Tech, reveals a very strong increase in cumulative turnover (8.85 billion euros, i.e. +55%), demonstrating the dynamism of the sector and the ambition of its board members. Among them, 33 new faces that are chasing 33 others, whose performance has been exceeded according to the criteria established by Bercy: being valued at more than one billion euros or having raised more than 100 million euros for the Next 40 (>23 million for the FT 120), or having annual growth of more than 30%.
The index recognises the trajectory of several start-ups and allows them to emerge on the radar of economic observers and major groups alike. For all companies offering services to businesses, being included in this selection is above all a precious sesame that reassures their clients and prospects. In return, these potential future champions are committed to employment. 37,500 people work for one of the 120 companies in the two indices, including 26,000 in France, compared to 17,700 in the previous edition. With 10,000 jobs created in 2020, these companies account for half of the jobs generated by the French digital sector.
Read the full article on Les Échos Entrepreneurs