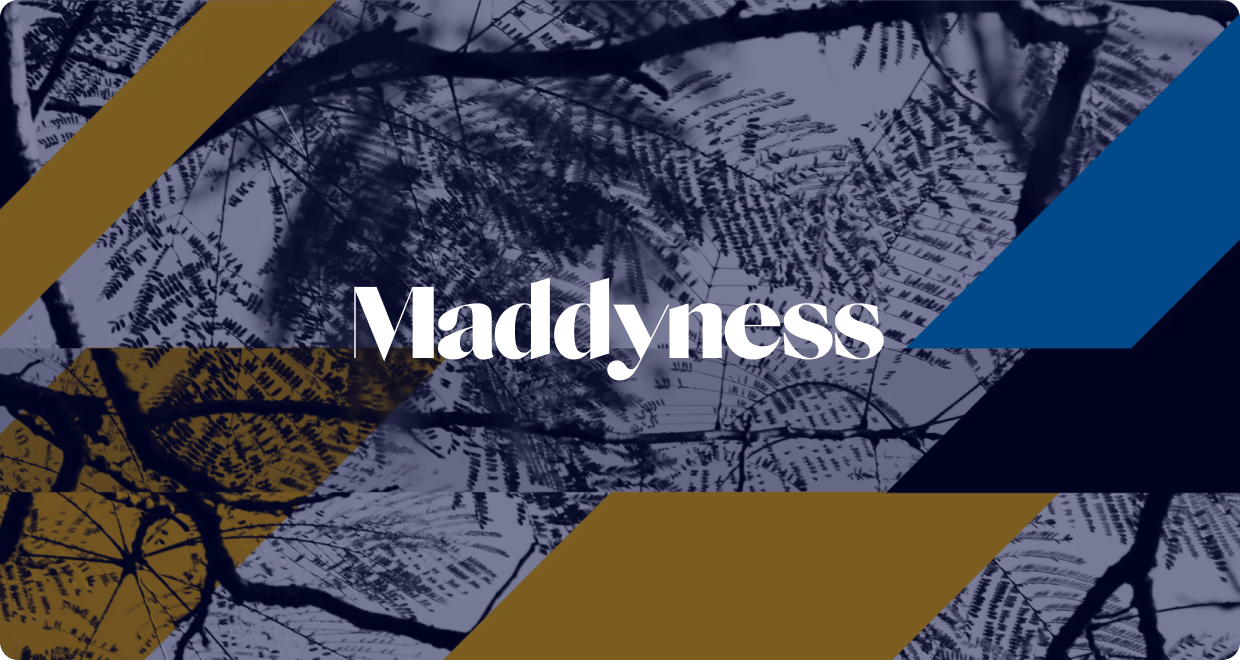 In hypergrowth, scaleups experience issues that entrepreneurs are not always ready to face. Maddyness chose to interview a handful of successful businesses to find out their recipes. In this episode, Léa Joussaume, spokesperson for Luko, talks about the methods used with Raphaël Vullierme, co-founder and CEO of Luko to modernize home insurance.
Still unknown three years ago, Luko is one of the new InsurTechs trying to modernize a sector that has long remained in the hands of traditional banks – that of home insurance. Since its official launch in February, the startup, founded by Raphaël Vullierme and Benoît Bourdel, has gained notoriety and increased its customer portfolio, exceeding the symbolic bar of 100,000 in 2020, indicates the company. It must be said that it meets all the criteria that made the success of the first neobanks a few years ago: an easy-to-use application, a colorful and dynamic interface and design, the regular addition of new features. Despite the pandemic, the startup announced the deployment of two new services in 2020: Dr.House and Léon.
Léa Joussaume, spokesperson for Luko, shared with Maddyness the well-established recipe of this startup, which places prevention and the expectations of its customers at the heart of its innovation strategy.
Read the full article on Maddyness