Every year, Luko does the math: if we have collected more money than we have paid out in claims, we pay the excess to the associations chosen by the policyholders when they registered.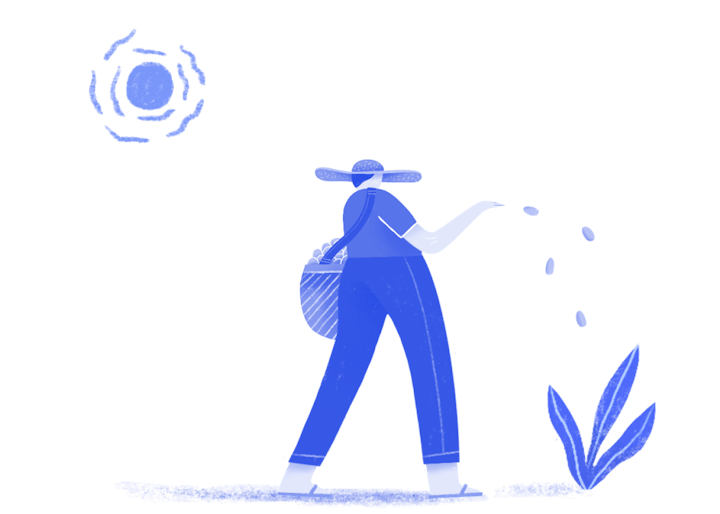 7% of your premium is donated to
Simplon
The policyholders who chose these two associations had fewer than average problems. Thus, their contributions were not fully used by the reimbursement of claims.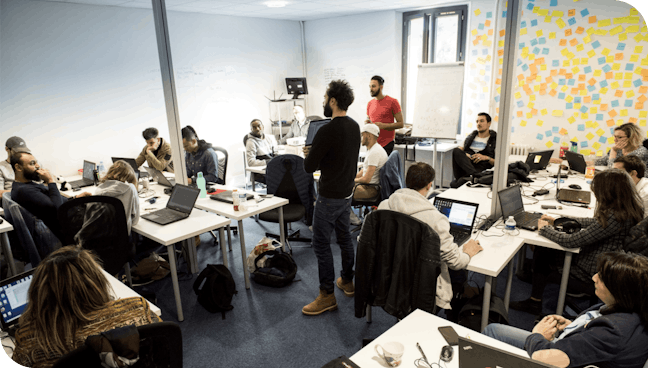 What your donation will fund for the association
Simplon
Simplon offers free training in high-voltage digital jobs for talented people who are far from employment or located in fragile areas. Simplon is committed to advancing professional parity in the digital professions.
Policy holders who chose the charity Terre et Humanisme have a negative balance
All the money from their membership fees was used to pay their claims. Unfortunately, the association will not receive any Giveback for this year.
See you in one year for the 2020 Giveback report:
‍with new partner associations and donations that will vary according to the life of the policyholders and the Luko contracts.