Every year, Luko does the math: if we have collected more money than we have paid out in claims, we pay the excess to the associations chosen by the policyholders when they registered.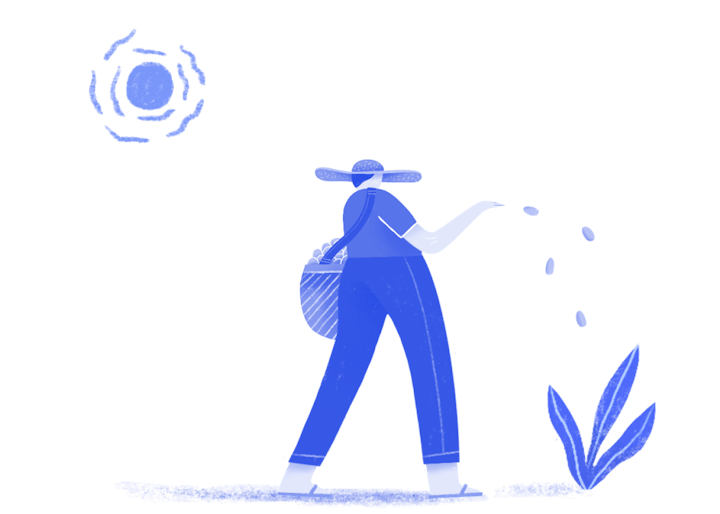 4076€ donated to
Emmaüs Défi et Terre & Humanisme
The policyholders who chose these two associations had fewer than average problems. Thus, their contributions were not fully used by the reimbursement of claims.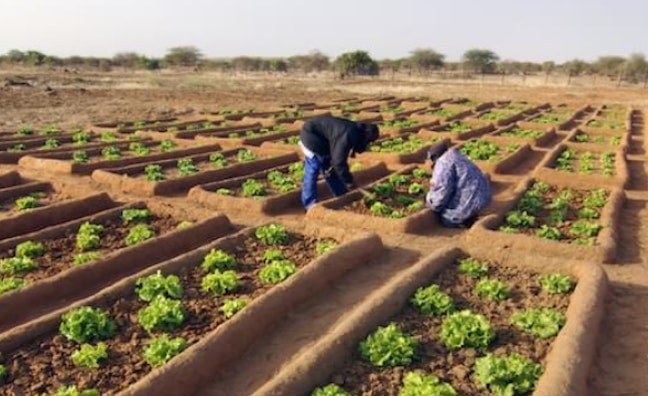 What your donation will fund for the association
‍Terre et Humanisme
17 initiations in agroecology for...
170 people in precarious situations in...
2 solidarity gardens in Montpellier.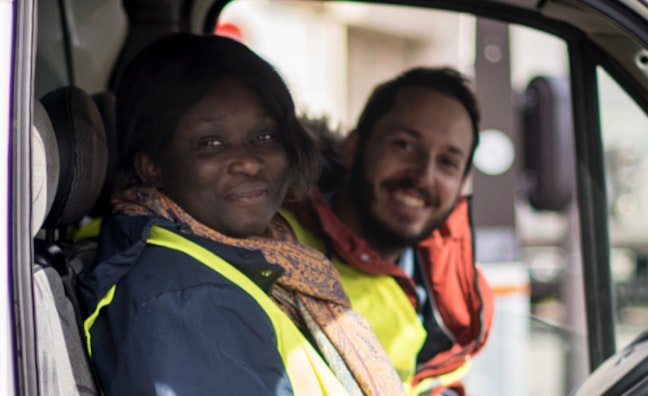 What your donation will fund for the association
Emmaüs Défi
Meals for Emmaus Défi's integration workers
The "Premières Heures" program
This scheme enables excluded people to return to work at a progressive rate: 4 hours per week, then 8 hours, 12 hours, etc.
Policy holders who chose the charities Habitat et Humanisme and Simplon have a negative balance
All the money from their membership fees was used to pay their claims. Unfortunately, both associations will not receive any Giveback for this year.
4000€ to help caregivers, researchers and vulnerable people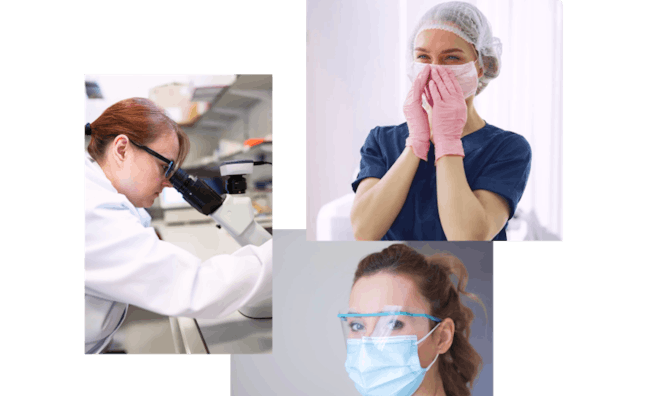 Luko double the Giveback to fight Covid-19
For its part, Luko has decided to donate the same amount of the 2020 Giveback (€4,000) to the charity Tous Unis contre le Virus.
‍
This donation will provide medical equipment, fund research into the virus and the development of tests, as well as help those most in need of assistance, such as people living on the streets.
See you in one year for the 2021 Giveback report:
‍with new partner associations and donations that will vary according to the life of the policyholders and the Luko contracts.