Proud not to line our pockets
Your insurance premium goes up every year and you don't know why? At Luko, we are committed to building a fairer and more transparent model.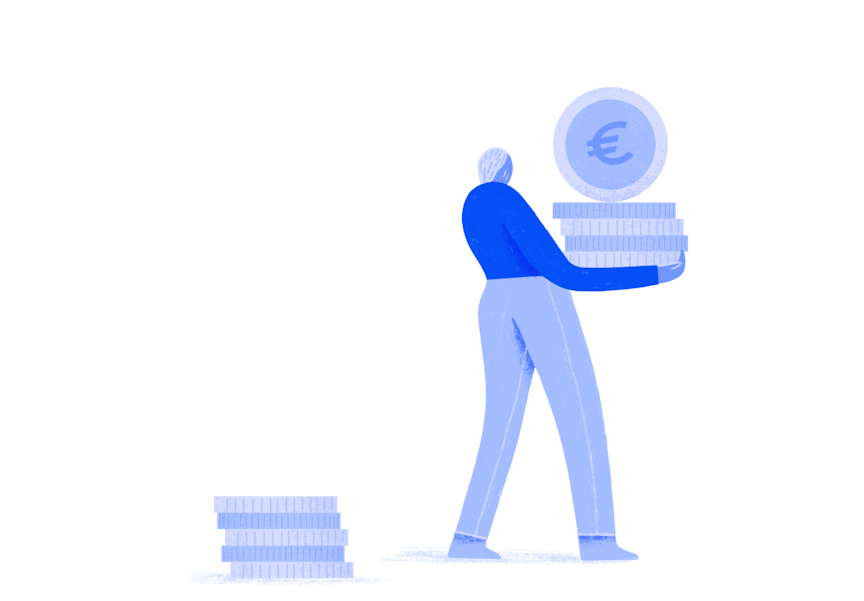 A transparent model, defending the user
Build a clear and fair business model to align everyone's interests
Better coverage, at the right price
Offer the right coverage and services, without necessarily increasing premiums
A fair and sustainable policy for all
Old and new customers will always be treated the same way
Example of a customer who saw the price
of its former insurance increase every year
Source: Invoices from the old contract of a recent Luko customer
Luko's monthly premium
Want to subscribe to Luko? As simple as hello
Subscribe and personalize your contract in 2 minutes on our website and receive your certificate immediately. And as a bonus, Luko's teams will handle the termination of your old contract.