Condominium and building insurance
New
To simply insure your condominium or a building you own and effectively protect your building and co-owners in the event of a breakdown.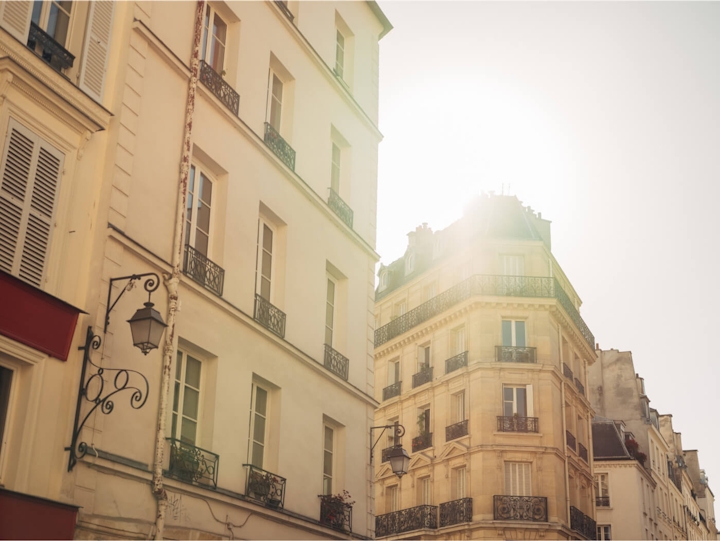 Why do more than 300,000 policyholders recommend Luko?

Luko's service
The 5-star customer service we are known for, now available for your building

Comprehensive
All the essential guarantees at the best price. Price in 5 minutes and customisable

Reactive
For a claim or for any other question, our customer service is available at any time on the chat
Guarantees and claims covered
Discover the list of risks for which you are covered and customise your guarantees according to the needs of your condominium or single-owner building.
Condominium owners: the landlord insurance is included!
Civil liability for non-professional trustees is also included.
Customise your guarantees
Civil liabiliy

of co-owners and volontary trustee

Water damage

Fire

Natural disaster

Breakdown

Vandalism and graffiti
And, of course, technological disaster and terrorism cover, unpaid condominium charges, outdoor amenities, machine breakage, photovoltaic panels, etc.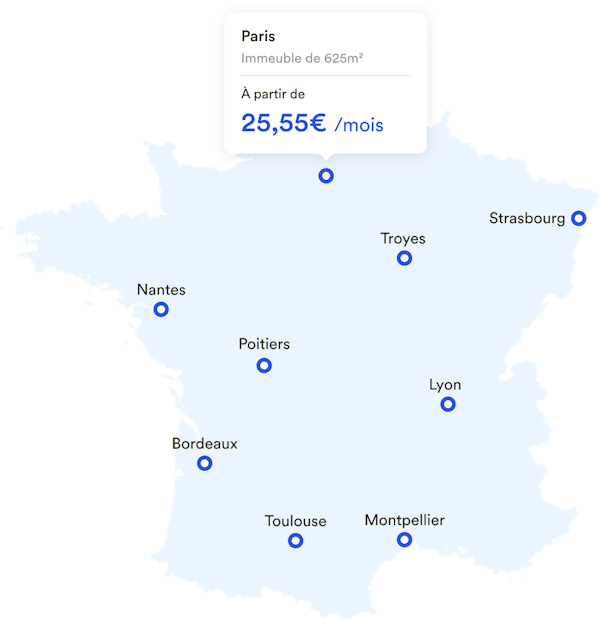 From €25.50 per month
Landlord insurance for co-owners and civil liability for voluntary trustees included!
Make your quote online in a few clicks to get a price for your condominium.
Check your price
Which insurance for a condominium?

The condominium must subscribe to a mandatory insurance covering at least its civil liability but generally coupled with other guarantees: this is the multi-risk building insurance.

It is the syndic of the condominium (professional or voluntary) who must take out the insurance after validation at the general meeting. He must choose a contract himself in the event of disagreement by the co-owners at the general meeting, so as not to leave the co-ownership without insurance.

Is it compulsory to insure a building?

Yes, if it is in co-ownership, and this since the Alur law of 2014. If it is a single property, i.e. if the whole building belongs to the same owner, it is not compulsory but strongly recommended in order to protect the owner in the event of damage to a third party caused by the building.

Who pays the condominium insurance?

These are the co-owners through the co-ownership charges and in the amount of their respective percentage shares.
Check your price