The only insurance caring for your home
Forget the time when you'd just let your home insurance contract in the closet. Luko helps you prevent damages from happening and feel at ease when you're home.
Take care of my home with Luko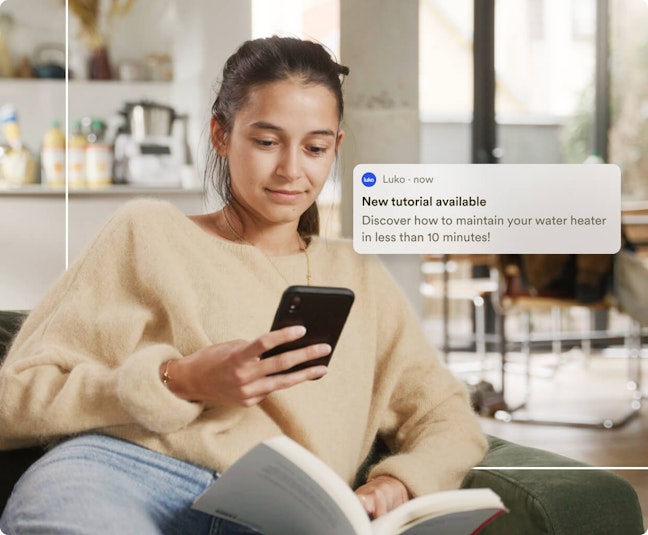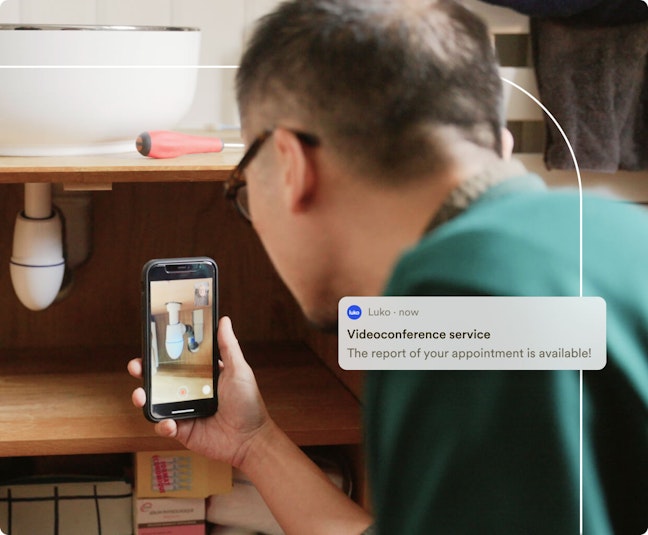 The visio conference service to get expert's advice
The tutorial wasn't enough? Don't panic, our experts will check up on your home, help you proceed to simple handiwork and realize your dream home interior design project.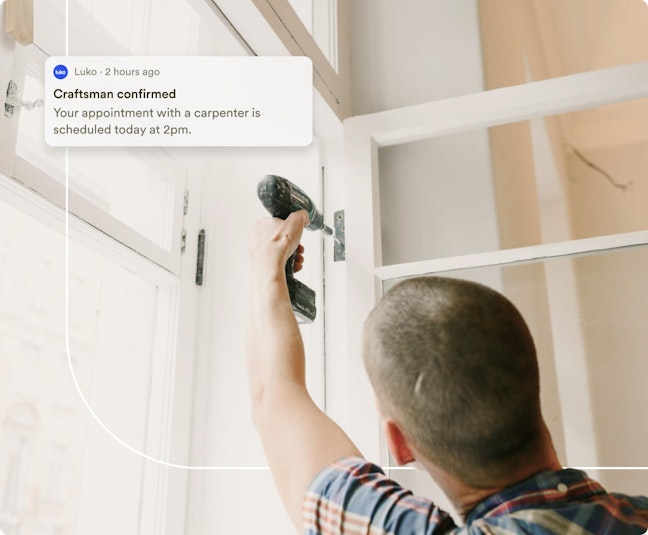 Your home interior design projects carried out by the best craftsmen
From simple repairs to major remodeling projects, call on our network of trusted craftsmen to complete your work with peace of mind and at the right price.

More than 300,000 policyholders take care of their home with Luko
Read our testimonials

"I had an appointment with one of the Luko experts in video and I was very satisfied with his listening skills, his empathy (which touched me), the technical side we discussed etc. And more generally, the relevance of this new Luko service which, for me, is a real plus."
Patrick B. — Owner of a house in Saint-Malo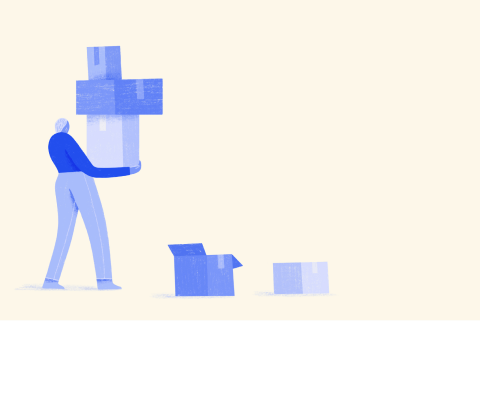 Don't wait any longer to get ahead of the glitches.
 Actively protect your home today.
Join Luko