The only home insurance that actively protects you
A quick refund is good. Preventing claims from happening is even better. Get peace of mind with our prevention measures.
Join Luko
Our protection technologies in action
Helping you prevent claims is our priority. That's why we have decided to develop technologies that help prevent the main damages affecting homes: water damage, burglaries and fires.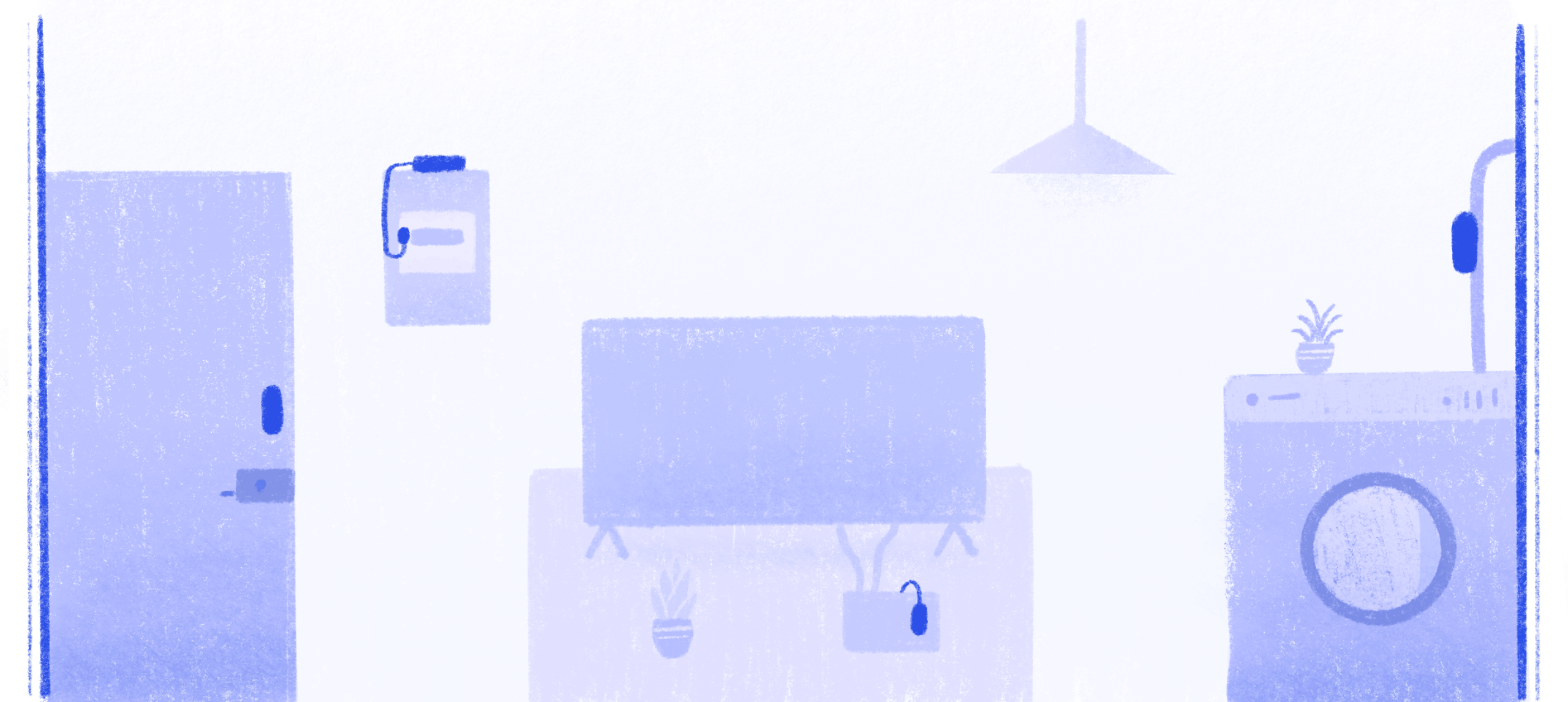 Attached to your front door, it analyzes movements and vibrations. It warns you in case of intrusion or if you forget to lock your door.

Connected to your power meter, it helps you keep track of your consumption. You are alerted if a dangerous appliance stays on too long.

Clamped on your water inlet, it detects leaks.
You also get advices on how to optimize your water consumption.
One app to control them all
The Lukommunity is waiting for you
Our members talk about us better than we do

Read our 850+ reviews
La palme du service client efficace à @getluko qui fonctionne in app et le dimanche en quelques minutes. Bravo ! Je suis un client très satisfait et curieux de voir la suite notamment les capteurs ! Très belle boîte.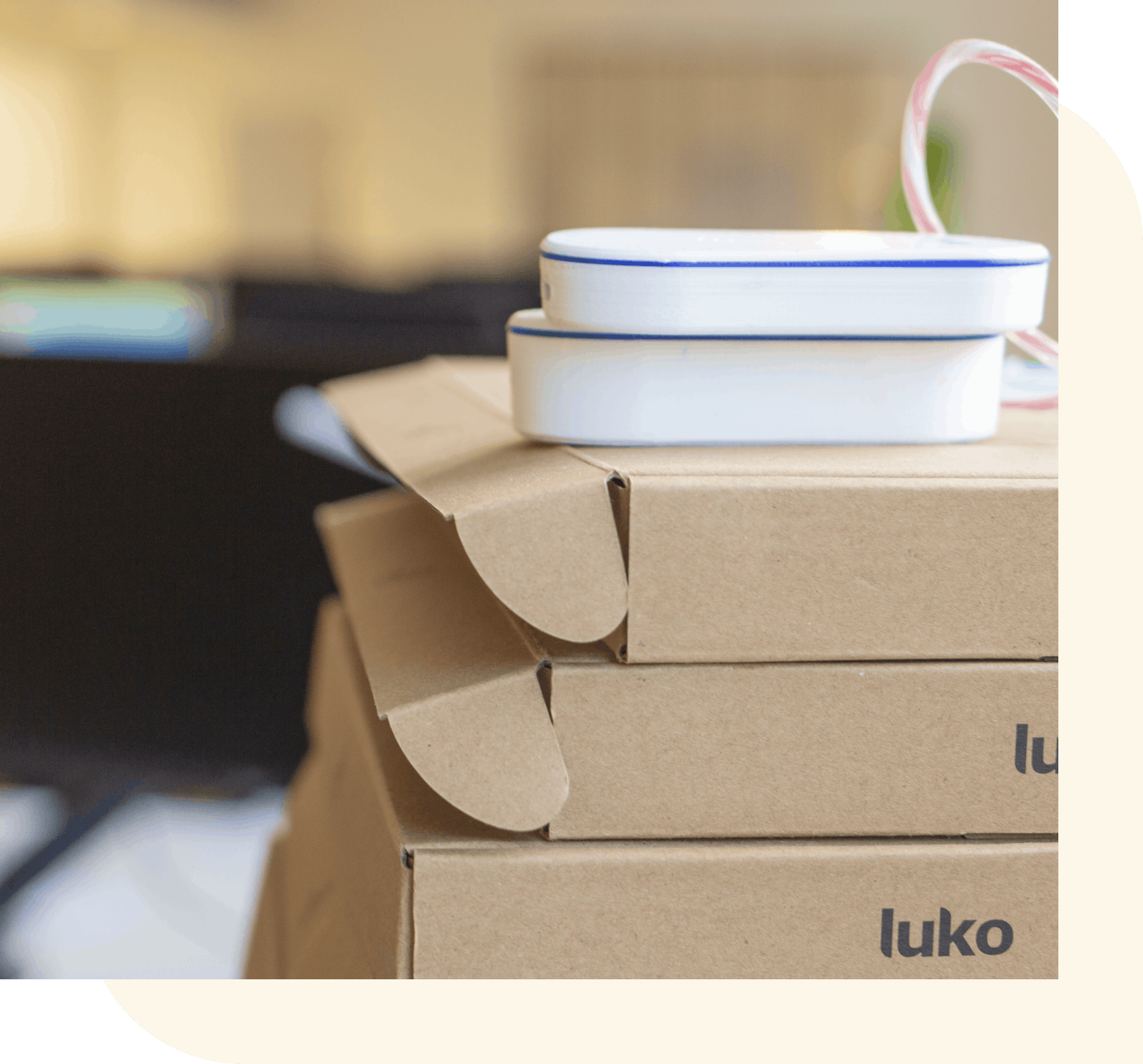 The co-building at the core of our approach
We want to create a useful product that really meets your expectations. This is why we are making our technologies available to you while they are still in beta version. This way, you can test them and give us your feedback.
At Luko you are not just a contract number: you are part of the adventure.
Vote for the next technologies to be developed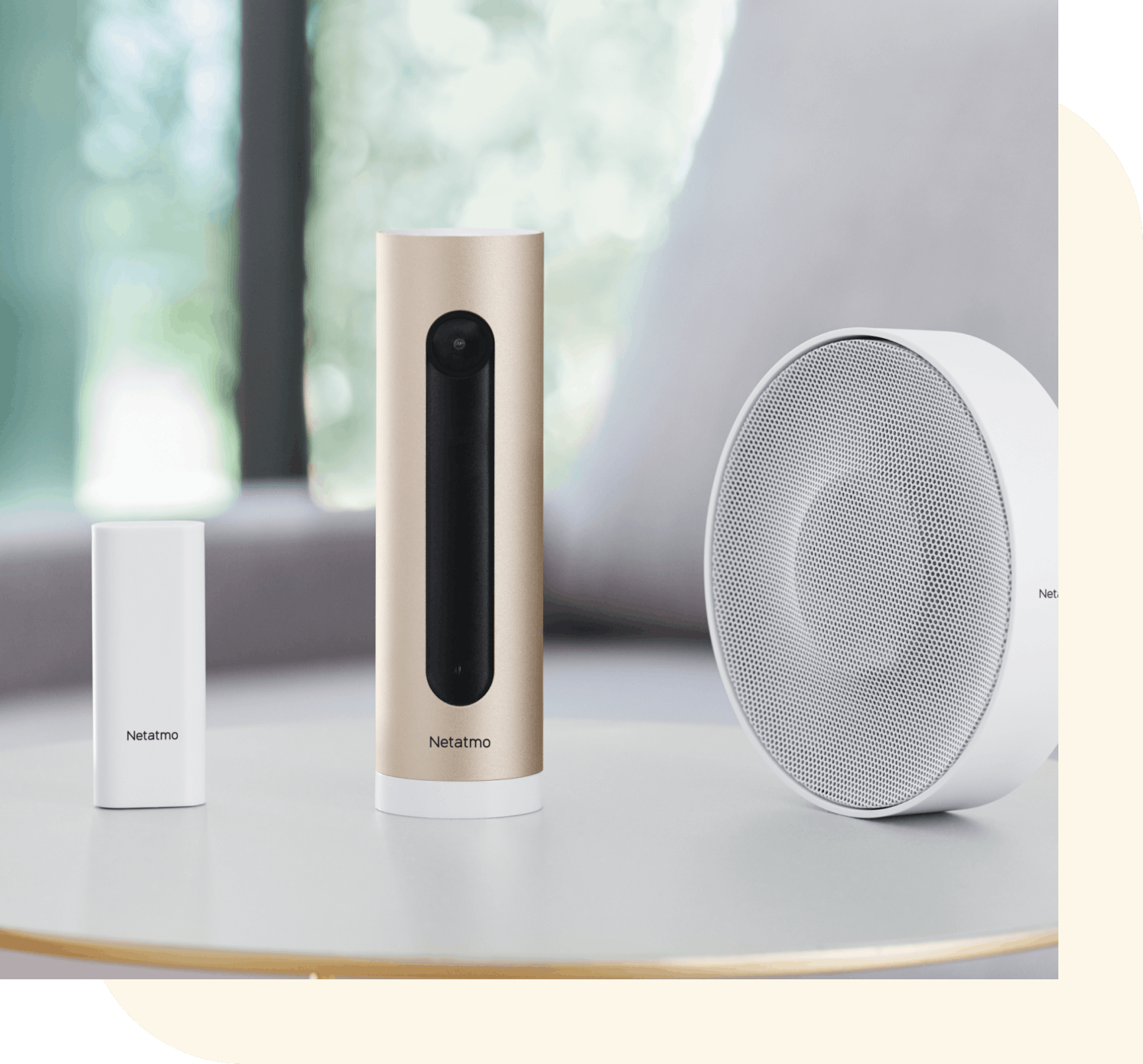 Luko and Netatmo by your side
The Netatmo Intelligent Video Alarm System is the ideal companion to protect your home. It's a win-win: if you equip your home with it, you won't pay the deductible in case of theft or burglary, and you get a 10% discount on your monthly premium at Luko.
Discover the offer
Don't wait any longer prevent hitches. 
Protect your home actively today.
Join Luko